Rise of Industry (incl. Early Access)
444,160 points
NOTE: Rise of Industry is still in development. Please only buy the game if you want to support its ongoing development based on what is in the game now – not what might be in the game on release.

With
Rise of Industry
we're set on resurrecting the good old industrial tycoon games of the 90s, with modern twists. The game is still under development, and major game-changing updates are constantly rolled out. With your feedback and support we can make this game a real classic of the genre. Made by fans, for fans!
We are always adding new features to the game and are currently working hard on the next update for Rise of Industry (Alpha 6). We have listened to community feedback and are implementing big changes to increase the enjoyment of the game.
DEVELOPER PROMISE:
We are extremely active in the community and we will always be open with our plans for the future of the game. However, we need your help to improve the game further – you can do so by visiting our Discord channel or on the Steam Community where each and every post is read. Thank you.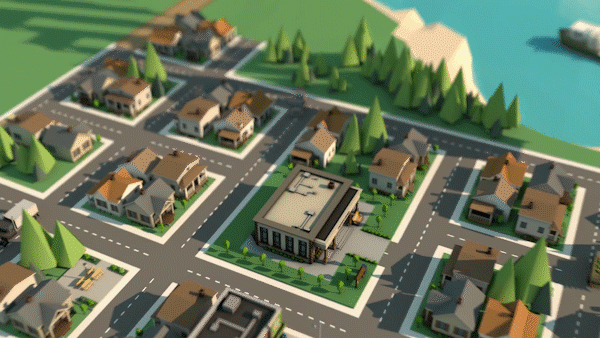 Rise of Industry is a strategic tycoon game that puts you in the shoes of an early 20th-century industrialist. Build and manage your growing empire in a living, breathing, and procedurally generated world that is constantly evolving and adapting to your playstyle.
As a budding entrepreneur, you will build factories, construct efficient transport lines, move raw materials, produce finished goods, and arrange trade with the world's developing cities, providing them with the resources they need to flourish - for as they grow and prosper, so do you.
Designed with an eye towards both accessibility and depth, Rise of Industry has enough strategic complexity and replayability to satisfy the most experienced fans of the genre, while its simple-to-understand mechanics ensure that new players will love it as well.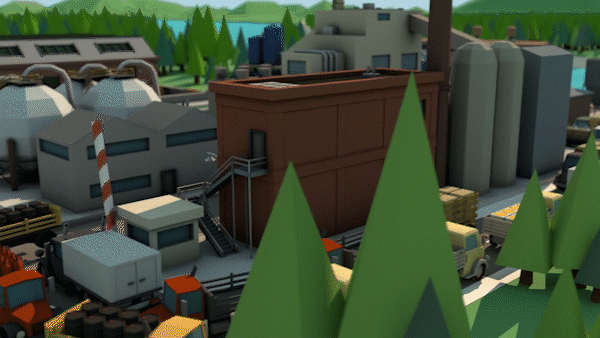 Experience tailored for every player - Specialise in just trading, production, gathering or any combination and research your way to bigger and better things.

Use PR & Marketing to gain favour (or repair damage) with your business partners.

Choose from over 100 individual products and manage the manufacturing process from harvesting raw materials all the way to delivering the end product to local stores & townspeople

Build and manage a solid transportation network to enable the efficient transfer of goods via plentiful trucks, speedy trains and high capacity airships.

Be prepared for fierce competition – Advanced town and city A.I., make for an intelligent and changing game world so you won't be the only one looking for the best deal.

Town personalities – adapt a suitable approach for every town or face their economic backlash.

Huge, procedurally generated maps mean that you'll always have room to expand your empire into whether in testing scenarios or sandbox mode where imagination is your only limit.

Be quick to adapt to the current business climate with contracts, random events and quests keeping you on your toes and cash flowing in.

Balance environmental impact with productivity, trying to meet your neighbouring town's demands.

Ever-changing biomes will present different environmental challenges as you aim to make the most out of the map - Lose potential oil reserves as polluted tundra melts into fields or fertile grassland wilts and dies into arid desert.

Ready for global domination? Bend and break your friends into economic submission in multiplayer-mode*
*multiplayer mode coming post release